Just when you think that the wastefulness of the U.S. government can't get any worse they go out and spend money on some really bizarre things. Now it has come out that the U.S. government is spending $2.6 million U.S. tax dollars to train Chinese prostitutes to drink responsibly on the job...........
http://thetruthwins.com/archives/26-mil ... on-the-job
Here's another one
The National Institutes of Health are paying researchers to cruise six bars in Buenos Aires to find out why gay men engage in risky sexual behavior while drunk
http://www.foxnews.com/politics/2009/05 ... tina-bars/
God Bless America ...........
---
same with science innit...
rather than do the shit that humanity needs them to do... ie... cancer / aids cures...
tptb have them seeing how many fruit pastilles they can shove up a fruit bats arse... in the name of scinece of course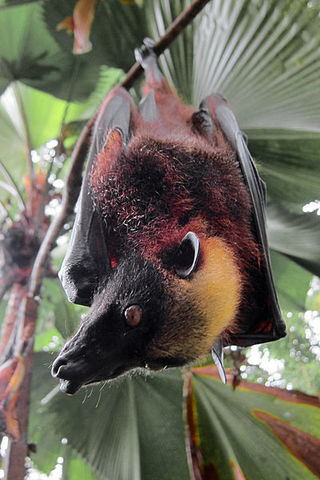 " nooo !!... i dont like it... i dont want it no more "
we need to take back control to stop all the madness... asap... its a fucking pisstake
COMMON LAW.

.. ITS

YOUR

LAW...
GET IT FUCKING LEARNED BEFORE ITS TOO LATE...
http://brianhaw.tv/index.php/legal?start=3
---
Related topics

Replies
Views

Last post