Ok guys, was looking at the headlines on disclose, wow, what's going on with all these WORLDWIDE animal deaths, it's too hard to ignore now...something is not right. Off the top of my head right now i am thinking this is an effect from the BP oil spill and the toxic dispersants used, what do you think ?
40,000 dead crabs washed up on Kent coastline as UK is latest country to be hit by bizarre animal deaths
http://www.mirror.co.uk/news/weird-worl ... z1AMIw6l9A
Thousands of dead crabs have washed up along the Kent coast – the latest in a series of bizarre animal deaths sweeping the world.
And below is what is wrong with the world and the human family...everything is a joke, aa haa haa haa, let's make money from this, aa haa haa... we love being stupid, it's great!
'Bookies Paddy Power are even taking bets on which country will next fall foul of the global phenomonen 'Aflockalypse'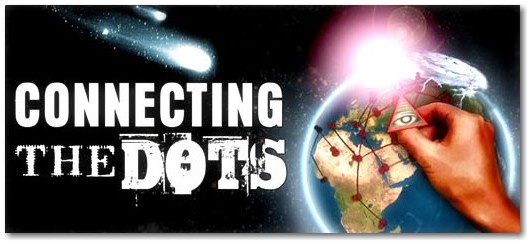 ---
Related topics

Replies
Views

Last post