40 UK children killed by MMR – and the true picture could be 10 times worse
http://www.wddty.com/40-uk-children-kil ... worse.html
Forty children have died
after a routine vaccination such as MMR and
2,100 more have suffered a serious reaction
, UK health authorities have been forced to disclose this week – and these figures are just the tip of the iceberg.
The true picture is likely to be far worse. The MHRA cases are only those that doctors have reported; if the doctor does not believe the vaccine has caused the reaction, he will not report it.
Spread far and wide to the sceptics in particular.
A little plug for WDDTY, a great publication imo.
Last edited by
Drjones
on Thu Oct 28, 2010 11:40 am, edited 1 time in total.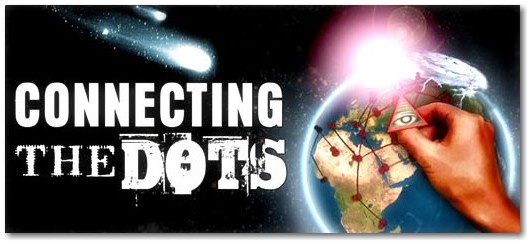 ---
never trust anything they say is 'for the best,' the best for who ?
thats one massive gamble, about time it came to light,
but it's a bit late for to many people now.
You can always count on Americans to do the right thing—
after they've tried everything else.
Winston Churchill.
---
basterds are using our kids as experiments
better to die on your feet than live on your knees
---
Posts: 598
Joined: Mon Aug 20, 2012 7:17 pm
Location: on the outside looking in
nmeokswermainossiow wrote:Knowledge and understanding against measles with the mmr vaccine autism. Prevent and understand the process use mmr vaccine autism. And understand the process of MMR immunisation. You can follow website

http://www.mmrvaccineautism.com/
Welcome to the site.. before you continue, I would suggest you look at the rules that can be found here...
http://www.disclose.tv/forum/forum-rules-and-terms-of-use-t60332.html
there is a fine line between multiposting and spam, as you at least put it in relevent topics, I'll let it slide. If I see it again from you, you will be given a holiday.
"The trouble with having an open mind, of course, is that people will insist on coming along and trying to put things in it."
― Terry Pratchett
---
Related topics

Replies
Views

Last post