Renny Gleeson: 404, the story of a page not found
Oops! Nobody wants to see the 404: Page Not Found. But as Renny Gleeson shows us, while he runs through a slideshow of creative and funny 404 pages, every error is really a chance to build a better relationship.
Renny Gleeson helps navigate brands through fresh concepts, such as viral marketing and social media, to find the pulse of the modern consumer.
http://www.youtube.com/watch?v=eHrcRqu_Es4
Originally from here:
http://www.ted.com/talks/renny_gleeson_ ... found.html

The Book of Man
http://vimeo.com/album/2701770
The Book of Man Blog
(announcements) http://brianonley.wordpress.com/
---
Posts: 5140
Joined: Thu Nov 05, 2009 5:11 am
Location: Earth
Hmm, Interesting. It is a pretty good idea.
May relieve the stress a bit. Along with some info. Perhaps commercials next?
Thank you for posting.

Opinionated turds. Thats what its about
---
Posts: 9438
Joined: Sat May 14, 2011 9:00 pm
Location: Zin-Uru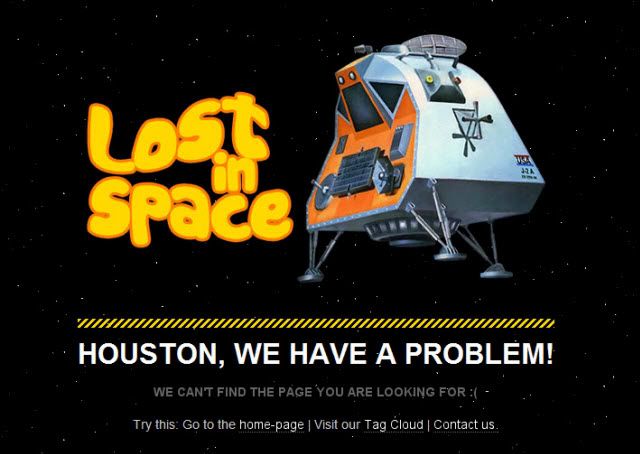 https://www.youtube.com/user/kinninigan
http://www.disclose.tv/user/kinninigan/
---
Kinninigan wrote:
ROFLMAO Kinnigan......nice one.
I saw one a long time ago that went through like a list of 30 items in bullet form why yer an idiot and why you deserve this page.......lol
Wish I had the link still - priceless.
Thx buddy.

The Book of Man
http://vimeo.com/album/2701770
The Book of Man Blog
(announcements) http://brianonley.wordpress.com/
---
Related topics

Replies
Views

Last post