Posts: 37
Joined: Sat Jun 21, 2008 1:29 pm
Caught this on a rerun the other night. The episode is called "One If By Calm, Two If By Sea" which aired on August 1st, 2001. It happens at about the
16 minute
mark.
Basically Quohog is ravaged by a hurricane and the only thing left is The Drunken Clam. A group of British guys come in and buys the bar. The bar then burns down and it is blamed on Peter and the guys. Turns out the British guys burn it down for the insurance money. The part that peaked my interest was the way it was brought up in the episode:
One If By Clam, Two If By Sea
I might be reading too much into it, but I thought the insurance claims guy's delivery of the line was very strange...almost thoughtful...but defiantly not funny.
who knows...
Another interesting side note:
Here is a screen shot from the same episode where there is a news report concerning the hurricane:
here is the massive
Hurricane Erin
that sat in the Atlantic on the day of 9/11: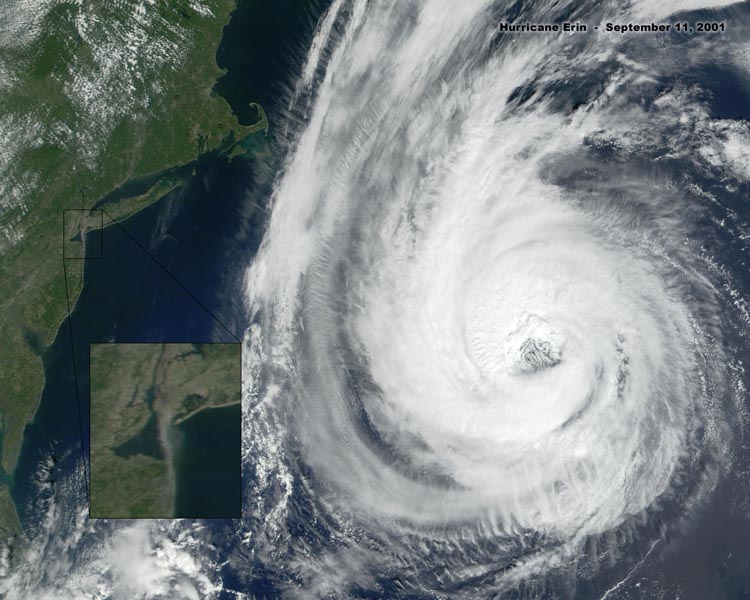 oh, and Seth McFarland was supposed to be on American Airlines 11... which as we all know hit the North Tower.
interesting....
Last edited by
Illuminuts
on Thu Aug 06, 2009 9:36 pm, edited 1 time in total.
---
dont know what to say on this one!!
Do love family guy though!
---
Related topics

Replies
Views

Last post