Posts: 6236
Joined: Sat Dec 04, 2010 10:57 pm

You might like:
Outside of Plato`s academy was a sign that read "LET NO ONE IGNORANT OF GEOMETRY ENTER", Plato of course was part of the Mystery Schools. But a more modern example of what I am trying to illustrate "The cube and the sphere are the sole working tools of creation"-Walter Russell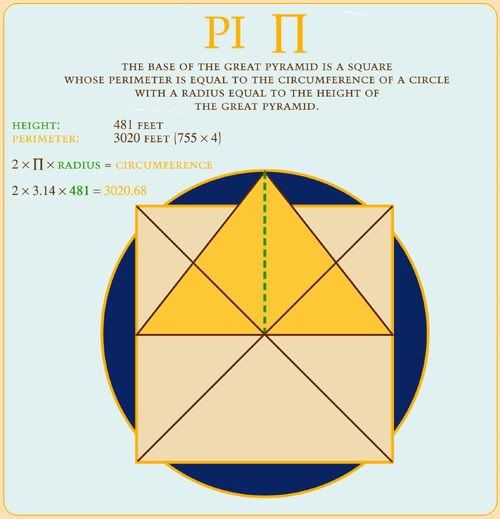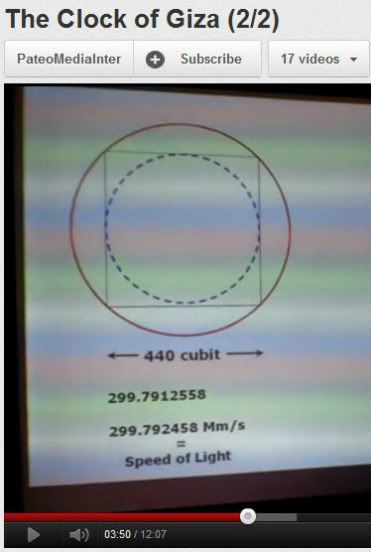 I see some great ideas on this forum, but people try to make it complicated, when in reality it is easy.
There really is nothing new under the Sun, but this fact is not supposed to make you sad, because one you understand that, you are no longer an observer, but a participant....NAMASTE
---
---
Posts: 6236
Joined: Sat Dec 04, 2010 10:57 pm
Toxic32 wrote:Your point being????
Sorry dude this thread requires you to have intelligence, go make more dumb threads about how the world is conspiring against you because there is a line up at your local coffee shop.
---
Your point being?? What's your question?? Or are you just trying to show how clever you are at cut and past. If you have something to bring to the table then that's great. But what is it? I stand corrected if you want to bring something forward that we don't know. I never tried to insult you. All I asked was what are you saying? That's all. Insults are the last resort of a challenged mind. I will ask again what is your point. What are you saying. Or are you just showing something that interest you?
I question everything. I don't believe anything I'm told or anything I see. Prove it, or fuck off. And that's not me I see in the mirror in the morning.
---
And?
If you're trying to say the Egyptians were familiar with 9th grade geometry you did it.
I think you short changed them quite a bit because their understanding of astronomical cycles, building skills, and knowledge of the earth (the sides of the base align closely with the cardinal directions based on true N not magnetic N) were pretty darn impressive.
If there is a ray of mystical understanding you posses about all this please shine it down on our ignorant heads.
That probably came out to sarcastic but everyone here is pretty much always willing to learn.
Except theclarificator3, he's a raving lunatic.
And red haired people. They are the spawn of Saton.
I'd rather be an ascending ape than a fallen creation.
---
---
---
---
Posts: 5587
Joined: Tue Jan 04, 2011 4:05 pm
Location: Left of centre
Iwanci wrote:It is true,.. the great pyramid actually has 8 sides.. a little known fact to most...
Well well whadya know
---
---
Related topics

Replies
Views

Last post