---
---
qiqiba,

We placed the video up for its artistic and informational merit. But for another reason.

The public Response we had people asking how to join The New World Order, people welcomed them, more than those who are against by our count (Well our friend doing the student project).

It would be interesting to see what today's figures are, sites like this and many others are raising public awareness.

We placed the video in the Hoax area, it's old news... But it is a twist on the run of the mill Hoax, this one was aimed at finding information based on all available information.

You don't find it interesting ?

The Axiom

---
I have an idea AX - You post us the emails that were sent to you by these government labeled agencies. That will top the cake. Post us some remarks from NWO followers - maybe a couple of the death threats and DEFINITELY some of the official seal messages
http://www.disclose.tv/forum/the-smokey-god-audio-book-t86832.html
The autobiography of olaf Jenson and his journey to the inner earth.
---
kerrblur2 wrote:I have an idea AX - You post us the emails that were sent to you by these government labeled agencies. That will top the cake. Post us some remarks from NWO followers - maybe a couple of the death threats and DEFINITELY some of the official seal messages
I agree this would be guud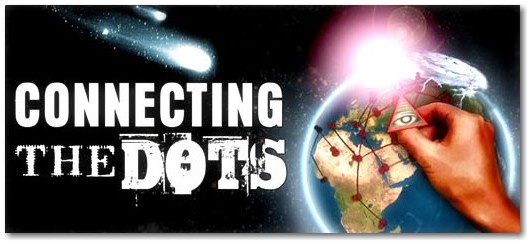 ---
axiomgate wrote:drjones,

We wish we paid more attention and kept a better record of all that we found, but at the time our minds where fairly closed, Naive if you like to the whole unfolding situation. It was the Emails that came with Obscure Department names attached (mainly in headers or footers), with questions that really threw us... To be honest it was all a little scary, even if these Emails had been created by the public, they had .gov and .org email accounts, they looked very real, and the questions looked very legal and we knew we was in WAY too deep... It was a college project for one of the members. She kept a large log for the first two days, but more focused on the public response, none of us thought for one moment the Shadow Government or factions of really existed.

Everything happened so quickly, and we became bombarded with Emails, we planned on login everything, the weekend we aimed to do this our site was pulled, and the YouTube account closed by user.

This may have been anyone of the project members, yet all swear it wasn't them...

The Axiom
Ok Axiom,i'm going to say i believe you
,how bout we come to some sort of collaboration to flush out the NWO AGAIN and see what happens
Basically if you could create a proper looking webpage with a proper address logos etc,obviously keep costs low or none at all,depends how committed you are,then put on it all the stuff about how the NWO planned the current global financial meltdown,are planning WW3 and RFID chips etc etc..all that you could find to make it look really legit...then basically see what happens.
I mean it's not against the law to create a webpage with information is it..not yet anyway.
Let me know what you think,it will be time consuming.I am a lone figure,i am assuming the axiomgate has greater resources that's why i ask you to do it but if you need any help or info i'll be glad to help out as should other disclose members,good way to bring us together in a united purpose.The first disclose.tv members project-all contributions welcome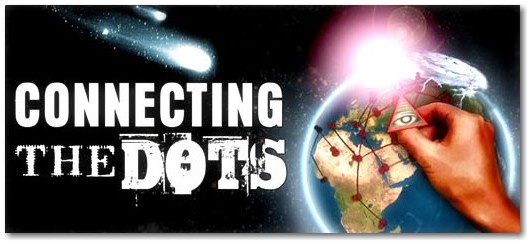 ---
axiomgate wrote:qiqiba,

We placed the video up for its artistic and informational merit. But for another reason.

The public Response we had people asking how to join The New World Order, people welcomed them, more than those who are against by our count (Well our friend doing the student project).

It would be interesting to see what today's figures are, sites like this and many others are raising public awareness.

We placed the video in the Hoax area, it's old news... But it is a twist on the run of the mill Hoax, this one was aimed at finding information based on all available information.

You don't find it interesting ?
No, I don't. It's a purposeless, silly game which even at its best can only strengthen those bustards. We need to really fight them, not to play with them.
---
Yeah we do need to fight these bastards but we can try and humiliate them this way by showing them that we know they exist and in the process awake the masses to them too,remember there are millions possibly billions of people unaware that a few people control the planet and have dark intentions for the furture of humanity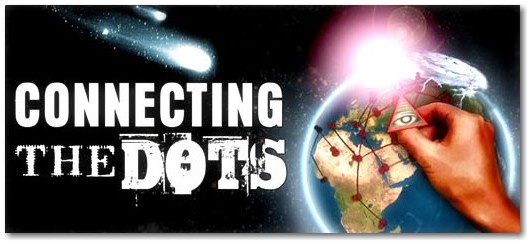 ---
Posts: 37
Joined: Thu Aug 28, 2008 1:54 am
your video sucks,thats all, thats it.
---
---
Related topics

Replies
Views

Last post