Posts: 1297
Joined: Sun Sep 16, 2012 12:21 pm
Location: "In life's litter tray......"
Kinni made an interesting point on another thread:
IF it was possible to create another 'Internet' or 'WWW' what shape would it take and how could we stop the Censorship and Surveillance by TPTB on the new information system?
Maybe a private satellite system is one answer with some good encryption and security systems written by some of our top hackers!
I dunno, but its an interesting subject - thanks Kinni!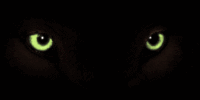 ---
Call me cynical, but its never going to happen. Even the deeper web is governed by people the who hold the keys.
Since year dot, communications have been open to deciphering. Just how its been and how it will stay.
Just got to be more vigilant as to what we choose to share on such an open platform.
---
The Merkel
watch that boob now.
"If at first, the idea is not absurd,
then there is no hope for it"
>>>>>
---
I don't want to be negative but money rules and if you become a problem then.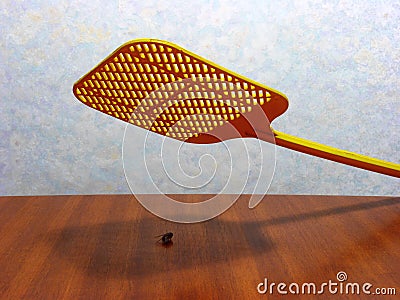 A black-hole is not a hole it's a sphere. As will be the universe when compressed into the smallest unit it can be.
---
Related topics

Replies
Views

Last post