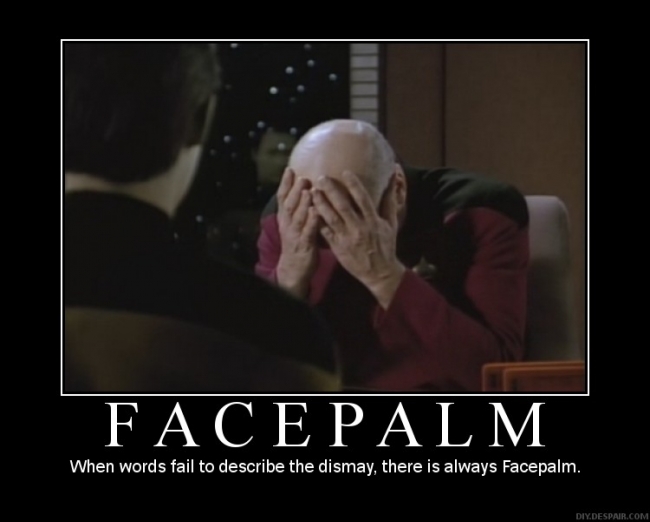 un fucking believable.
"The third-rate mind is only happy when it is thinking with the majority.
The second-rate mind is only happy when it is thinking with the minority.
The first-rate mind is only happy when it is thinking."
A. A. Milne
---
---
Posts: 2114
Joined: Thu Jul 15, 2010 10:08 pm
Location: The outlet by the light switch
99socks wrote::rtft:


Clardy explained that he believed that because he's mentally ill and because he had to represent himself, the Oregon Court of Appeals would overturn his conviction and he'd be set free.

He made the same, stupid, fueled by Hollywood mistake that other criminals like him have made in the past. "Insanity" does not let a person walk scot free after committing a crime. There is no "insanity defense". If a person is judged too insane to stand trial, they still get locked up, just in a mental facility rather than a prison. Either they stop pretending to be cray-cray and go to trial…or they stay there until they're mentally competent to stand. Only on TV and in the movies are people found "not guilty by reason of insanity" and set free.
This guy is a piece of shit scumbag who needs a dirt nap. Why should we be wasting resources feeding and housing trash like this, when we've got hungry kids and homeless people we can't take care of? Much less paying for what I'm sure is just the first of MANY frivolous lawsuits that he'll file once he's bored off his ass in prison.
Remember, in a real conspiracy, all players are pawns regardless of their rank.
-----Christopher Hyatt
---
Related topics

Replies
Views

Last post