drextin wrote:I'm really not any different than anyone else on the site. I believe something big is going to happen within the next few years or a series of extraordinary events.

But here is where my approach differs.

I come to the site untarnished. I have no preconceived notions.

Because I am unbiased to the many different conspiracies floating around, I'm free to be convinced by an overwhelming truth.
Cool,what makes you believe then that something big is going to happen,i'd have to agree with you about that,for me it is just a feeling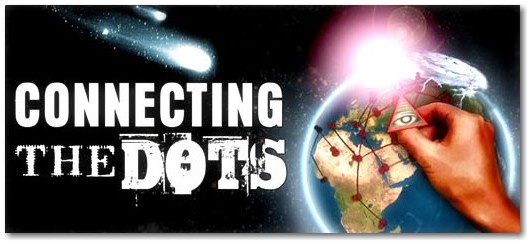 ---
Related topics

Replies
Views

Last post