fucking amazing
---
ironshroom wrote:good shit on alex's part. kept his composure (till the end lol) and didn't give them anything to twist. i wonder if everyone at that network knows what they're doing or if they are genuinely in the dark and think hes a nut.
Listenin to alex just now,wow,he's just been amazingly refelctive,talking about sparrows nesting at his home and how they have been doing this for years,they land feet away from him and look at him approvingly because there is an element of universal trust there.
I'm like,wow...
Our 'controllers' want to sever our connection to this universal god force IMO.This is what EVERYTHING they do is really all about...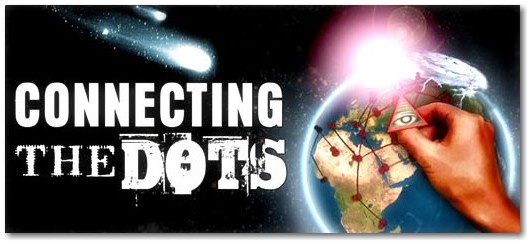 ---
Posts: 3733
Joined: Mon Dec 14, 2009 12:32 pm
Restoring Sanity

and or

Keeping Fear Alive

!
---
Related topics

Replies
Views

Last post