Antiwar.com
---
Posts: 6440
Joined: Sat May 14, 2011 10:00 pm
Location: Zin-Uru
cryptozoology??
It was written in prophecy that a Gelfling would end Skeksis rule...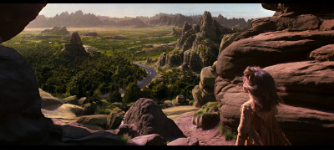 https://www.youtube.com/user/kinninigan
---
You can be in my gang if you want to. But you will have to kiss my arse when I say so. Ho! Just one more thing, me and my friends are the only ones that can carry a gun. I think that's fair don't you? The rest of the gang thinks so.
I question everything. I don't believe anything I'm told or anything I see. Prove it, or fuck off. And that's not me I see in the mirror in the morning.
---
IRMENSUL13
---
i'm so shocked
i would never ever have believed Mr Adelson capable of saying such a thing
- - -
"If we take eternity to mean not infinite temporal duration but timelessness, then eternal life belongs to those who live in the present.
Ludwig Wittgenstein.
---
Related topics

Replies
Views

Last post