Cheers Slush,checkin it oot the noo my friend
Jesus H Christ...the chinese scientist woman says-"We have no data to say if star anise works or not"...HUH....then why the f
ck is it in the drug then you stoopid stoopid woman...jesus....

I'm strongly betting and i'm not a betting man
that star anise IS THE MAIN ingredient in tamiflu that kills the virus,i'm all for that.....but not so much for all the other stuff they put in tamiflu,hence the reason i would never take it.


Great vid Slush,much appreciated my man..hey off topic again,what about the next shuttle mission,should be somethin huh?..Cant wait myself
(Hey you've no right going offline like that)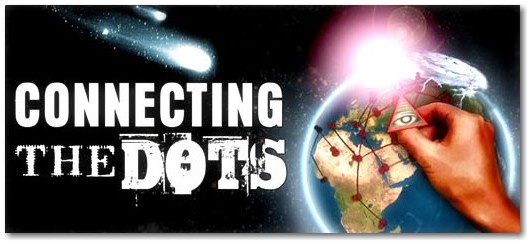 ---
slushpup wrote:Thanks. So maybe not worth taking that stuff then.. OKAY.
The next shuttle will be fixing the hubble for the last time ever. 7 space walks to do it they say. It will be definitely worth watching.
Indeed m8,right i'm off to watch your vid you posted,cheers.With regards to swine flu and anything else viral m8,i'd go down the colloidal silver route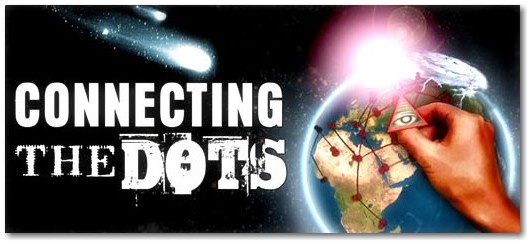 ---
Related topics

Replies
Views

Last post