I have sarakan also, been using it for about 2 years. Great taste on that aswell.
I got a tube for my xmas right, they seem to have changed the formula somewhat, the 'older' sarakan was light pink in colour, the new stuff is more your toothpaste white, so.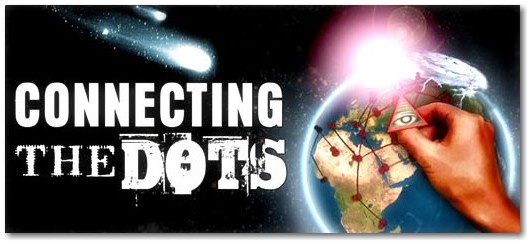 ---
---
alexrubic wrote:I actually miss the pink colour! The mouthwash is green! No alcohol in the mouthwash either!
Yeah the mouthwash is nice, but generally i don't buy it much.
Alex i would really value your thoughts on the following.
burzynski-movie-cancer-is-serious-business-t42108.html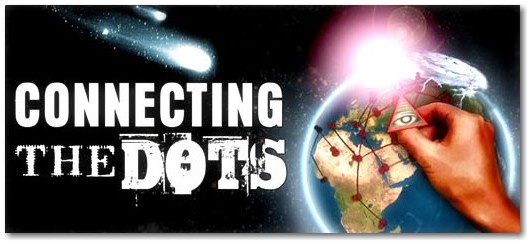 ---
Related topics

Replies
Views

Last post