Amflora approval is a hot potato in GM debate
http://www.foodnavigator.com/Legislatio ... er%2BDaily
The European Commission's approval of BASF's GM Amflora potato for cultivation in the EU
could mark the end of European deadlock over genetic modification
, and has been celebrated and decried with equal measure by commentators on both sides of the debate.
Although the potato's main use is non-food (the pure amylopectin starch can be used to
make paper, concrete and glue
)
, the by-products may find uses in feed.
Genetically modified paper,concrete,glue..
we also have GM animals,GM grass...hey and we are going to be eating all this and thus GM people yes?...but that's the whole point.
We need to draw the line here folks!!
Furthermore-
'A clutch of requests for permission to import GM crops for food and feed uses in the EU have gone through,
but not via the standard approvals channels.
His decision to authorise the Amflora potato variety
flies in the face of the 70 per cent of consumers who are against GM food.
Greenpeace EU's agriculture policy director Marco Contiero also said:
"It is shocking that one of the Commission's first official acts is to authorise a GM crop that puts the environment and public health at risk."
According to Bavo van den Idsert, vice-president of organic farmers group IFOAM, if Amflora is widely grown in the EU, "organic and conventional farmers and food processors will have to face even higher costs keeping food production chains free from GMOs".
Yip,that's the long term plan,the complete erradication of organic food,the complete populus dumbded down and reliant on gmo's(Hell most of america already is).I'm gonna be fightin this thing all the way...i cannot accept this insanity any longer,i cannot sit by and do nothing..can you?..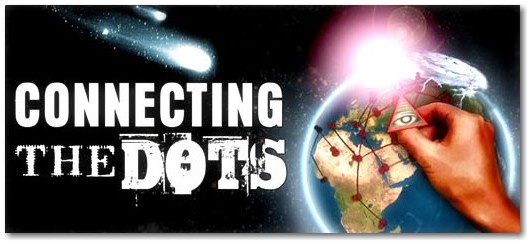 ---
Update-
http://www.gmfreeze.org/page.asp?id=420&iType=
'Several non-GM starch altered potatoes are already on the market demonstrating that there is no need for GM varieties'.
'The concern is that the ARMs genes could horizontally transfer to pathogenic bacterium in the guts of humans or animals this worsening the problem of antibiotic resistance in treating a range of infections'.
Please email your MEP about this insanity,read more about how this GM approval was fast-tracked and only discovered by chance....democracy is being flushed down the toilet.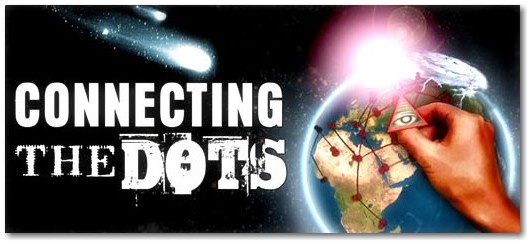 ---
europe-gives-green-light-for-gm-potato-crops-monsanto-2010-t17444.html
But your post is better... just wanted to point out
The Map Is Not The Territory, The Word Is Not The Object....
_______________________________________________________________
---
Related topics

Replies
Views

Last post