Richc wrote:Good post Elnorel.. Very interesting.

If this symbol has truely been found across history in different locations then there can only be four possibilities in my opinion.. ( very specific i know.. lol )

1/ None appeared at different locations at the same time. Instead they were discovered time and time again by different people and were copied at different locations over time...

2/ The same symbol did appear all over the place around the same time indicating the World had one global tribe. ( an ancient NWO so to speak ). We were all one with no seperate countries so knowledge and art was shared globally.

3/ There were many different tribes and cultures and one very advanced one that had the ability to travel the globe sharing knowledge and art.

4/ Aliens.

RIK
5/ It's an archetype.
---
An ancient and acurate Map of Atlantis passed down though the ages.?
Defensive Labyrinth.?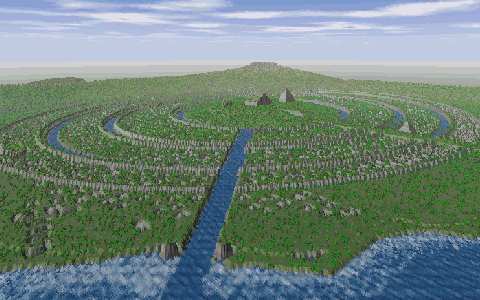 RIK
---
Like the pyramids, megalithic structures ... this comes from the previous golden age, global civ of humans that were completely in balance, dragons, thunderbirds, rainbow snakes, giants, gods are words that since then have gotten an opposite meaning, knowledge lost.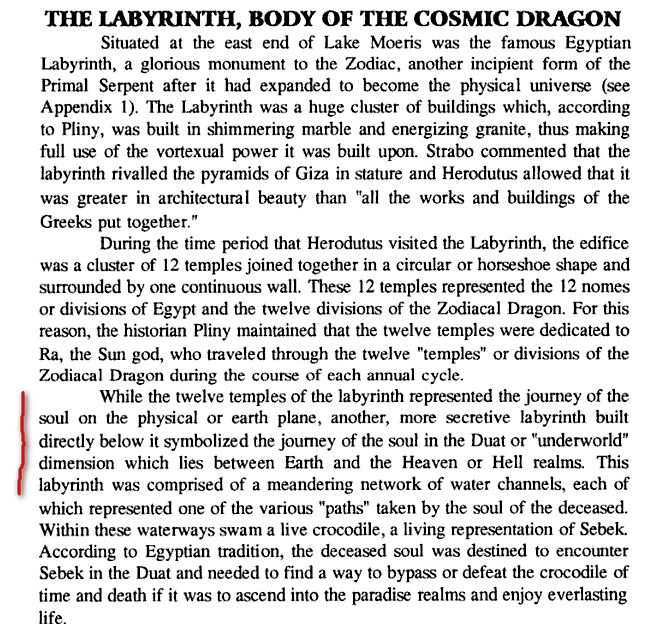 http://books.google.nl/books?id=46Hfa0S ... an&f=false
Follow your bliss(ters) - Joseph Campbell

---
---
Gbrown wrote:http://www.disclose.tv/action/viewphoto/115675/5_elements/
Sorry, still don't know how post images.
Simple, you press IMG button on top when you post and insert image in between
Code: Select all

[img]INSERT URL HERE[/img]
---> like so:
Code: Select all

[img]http://d38zt8ehae1tnt.cloudfront.net/5_elements__115675.jpg?v=1353509904[/img]
But the image width exceeds 750 px limit of this forum.
SKEPTIC

- One who instinctively or habitually doubts, questions, disagrees with assertions or generally accepted conclusions.
And tries to prove these assertions/claims with scientific facts.
---
Posts: 3335
Joined: Sun Apr 11, 2010 5:51 pm
Location: Questioning Building 7,.......... Stop HAARP ..........Stop HydroFracking
Link
http://en.wikipedia.org/wiki/Cup_and_ring_marks
http://en.wikipedia.org/wiki/Megalith
Also similar
Gavrinis Tomb
Link
http://en.wikipedia.org/wiki/Gavrinis
---
It looks like an antenna to me. Maybe try building one. Question is- Is this object flat or is a cross section of a sphere. hmmmmmm
---
---
Could it something that appeared in the sky over a long period or repeatedly?like these things,assuming they are not missiles.
---
Posts: 398
Joined: Mon Jun 04, 2012 11:08 am
skip the intro start at 2:30 they have a few problems with the mic but they sort it there's a lot of parts to this but the first part is about petroglyphs i suggest you watch it
It seems inconceivable to me that a nation of 300 million cannot replace 545 people who stand convicted -- by present facts -- of incompetence and irresponsibility.
---
Related topics

Replies
Views

Last post