Posts: 10119
Joined: Wed Jul 01, 2009 10:10 pm
Location: Packing my stuff and moving to Denver like you should be doing
FAIR USE NOTICE.
Section 107 of the US Copyright Law. In accordance with Title 17 U.S.C. Section 107, . http://www.law.cornell.edu/uscode/17/107.shtml

---
---
shamer wrote:Wtf man? it's just a jet are you serious?
lol indeed just cuz its faster than the piece of crap the camera mans in he cals it A UFO LOL
http://www.youtube.com/user/smokeydogsmokey
When people are sat on something you want you make them an enemy
---
Posts: 632
Joined: Mon Mar 07, 2011 5:07 pm
Location: Fullerton,CA,USA
My theory on all UFO activity(even though I have witnessed first hand a UFO encounter):
[worth watching, IMHO]
Jesus Hates Dinosaurs.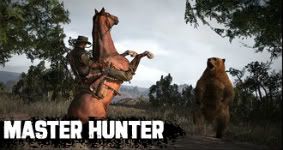 ---
Related topics

Replies
Views

Last post