---
---
Posts: 2004
Joined: Sun Jun 14, 2009 4:30 am
I will respect your beliefs*, I will research your beliefs, but dont expect me to believe.
* disclaimer-user makes no commitment to live up to this claim
---
LowSix wrote:OMG ITS TRUE CUZ SOMEBODY SAID IT ON UTUBE..

Jones favorite "research tool"..

reading 'words' makes him sleepy.

Yay jones.
No m8,i actually do REAL research,do YOU?
..Give over yourself,stop trying to create negative feelings...extinguish the ego a little bit...I saw the video,this is a "conspiracy site" and thought it relevant for here,you know people like yourself are supposed to be open minded.

You'd start an argument with a brick wall m8 seriously,you are VERY confrontational most of the time on here..
Anyway good ol drjones still loves you as a fellow human being.Geesa hug?..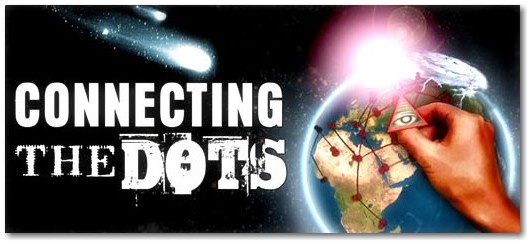 ---
HHHMMMMMmmmmmm........................ Yeah maybe but like you said this is a forum of conspiracies....................... which makes us entitled to our own opinion
Last edited by
Kelly2903
on Sun Aug 02, 2009 11:25 pm, edited 1 time in total.
---
---
Related topics

Replies
Views

Last post