Posts: 9437
Joined: Sat May 14, 2011 9:00 pm
Location: Zin-Uru

i did not know what "blue waffle" meant so i did an investigation

i think i found one confirmed "blue waffle" shapeshifting flesh bot on a google search


the rest were all meme troll pics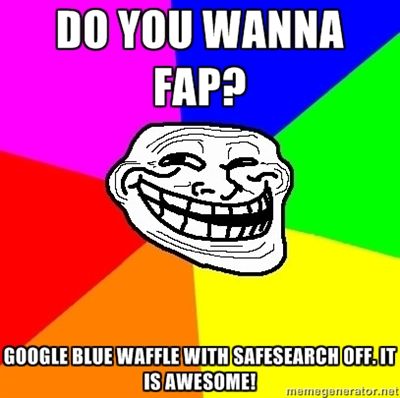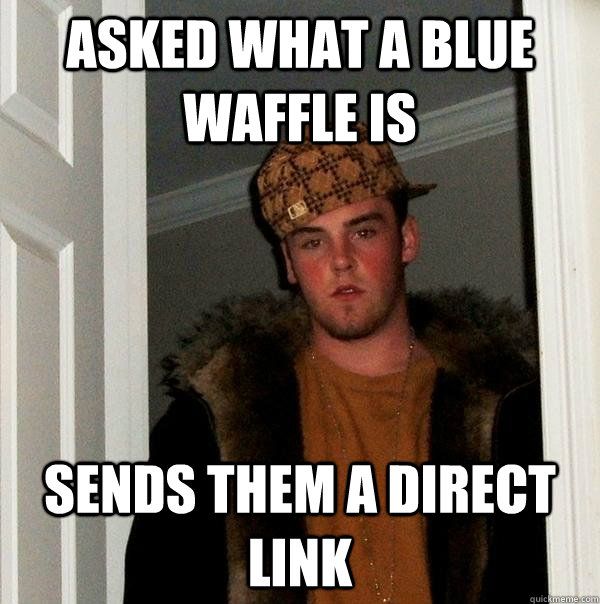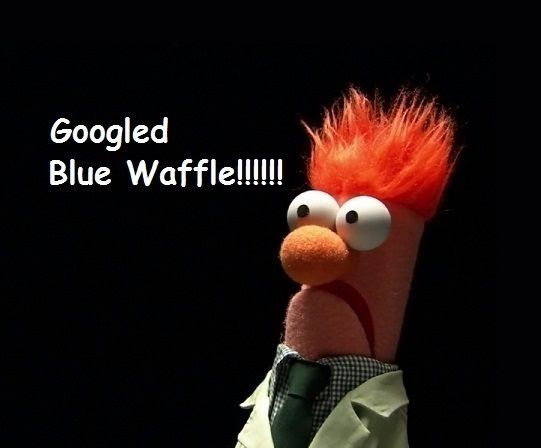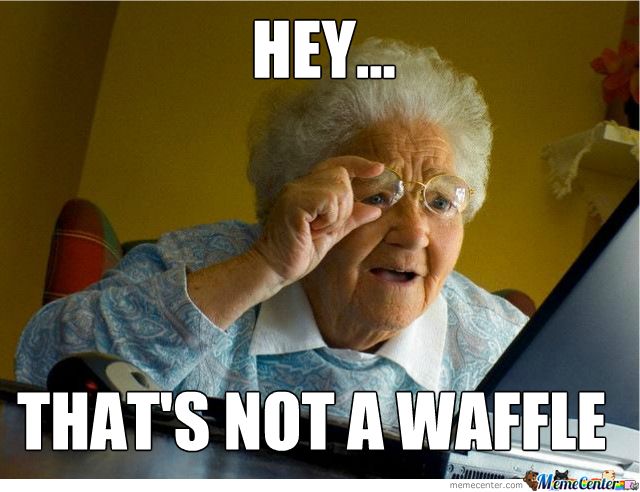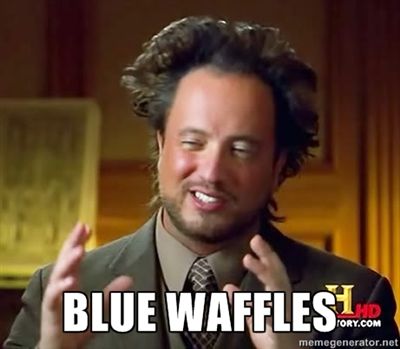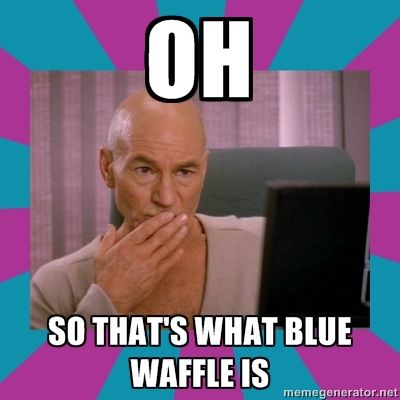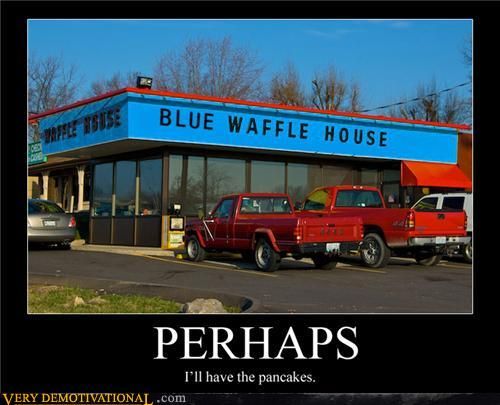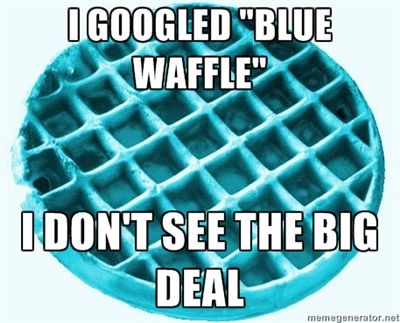 https://www.youtube.com/user/kinninigan
http://www.disclose.tv/user/kinninigan/
---
I don't see any problems...".
---
F*CK YES RUB THOSE B*LLS IN THAT SLOTTED GEAR SO THAT YOUR INPUT AND OUTPUT SHAFT MAINTAIN A CONSTANT VELOCITY YOU F*CKING AXLE SLUT YEAH SEND THAT POWER STRAIGHT TO THE F*CKING WHEELS B*TCH PEOPLE THINK DIFFERENTIALS AND SOLID AXLES ARE COOL BUT F*CK THEM IN THE BUTT INDEPENDENT SUSPENSION IS THE T*TS ON A SWEET RIDE F*CK YEAH THOSE WHEELS MOVING INDEPENDENTLY OF EACH OTHER GETTING SPUN BY THOSE F*CKING AXLES WHICH ARE GETTING SPUN BY THOSE F*CKING GEARS IN THE TRANSMISSION WHICH ARE GETTING SPUN BY THE F*CKING 4 STROKE CYCLE ITS SUCH A GLORIOUS G*NGB*NG YESSSS!!!!!!
---
OH YEAH SHIFT THOSE GEARS BABY YEAH INCREASE AND DECREASE YOUR GEAR RATIOS F*CK YEAH LOOK IT EVEN GOES IN REVERSE WHAT A DIRTY LITTLE WH*RE TAKING IT IN BOTH DIRECTIONS! YEEEEAAAHHHH!!!!!!!
---
OH MY GOD LOOK AT IT SPINNING BUT THE PLANETARY GEAR CARRIER ISNT MOVING BC ITS BUSY GETTING ITS GEARS SPUN LIKE A LITTLE SLUT YEAH TAKE IT B*TCH !!! YEEEAAAHHHHH!!!!!
---
Posts: 21122
Joined: Thu Jul 22, 2010 3:20 am
Location: Odin's Palace
.
....nice stuff hawk.....
...if only....
if you don't like my opinions....please lower your standards
.
---
Spock wrote:That was a strange and fascinating documentary. I now feel more enlightened.

Because of you I have not only learned of this, but also the Chicken Hawk and the Blue Waffle and while learning of these subjects, I find myself growing more attracted to the column posts on my front porch.
Well , That certainly put me of my supper .
Learn something new every day .
Thanks .......................................
---
Related topics

Replies
Views

Last post