Fists1....
Looks like a great eat. Thank you for the post and great job on the POWER STANCE.
---
---
flsts1 wrote::cheers:
lol Shaggie, thanks....do I get extra scoobie snacks?
Scoobie snacks next to the beer in frig.... I like them cold. I do hope you and others get in on the Chicken throw down.
Do not forget a chicken throw down happening the weekend or date of August 2-4. Grill some chicken between these dates to get a 50,000 Shaggiepoints certificate if voted best of. I will get a poll to post votes on this one. I will place the poll in this thread. I nor anyone else will know whom voted for whom.


Slith was the last winner and still no comment on if he has tried to cash it in yet.
Side note:
Still waiting from others if the winner of the throw down will Judge and Pick the next item to cook. Judges can not be eligible for the points. So keep that in mind.
I would like to remind everyone this is a friendly thread and not to be taken like a clearing house lottery. So anyone that can light a fire,spark the gas or cook it outside is more than happy to post. Do not think you have to be a Pit Master or Chef to post your cook.
---
This is the weekend for chicken throw down. August 2-4 entries will be considered.
If you find yourself out in the yard cooking out, cook some chicken and post your cook. Another 50k on the line here. Winner will also get to pick the Item for next throw down. This event will be poll based winner. I have yet to set that up.
Just a heads up. Do not fret all cooks welcome, good,bad or ugly. Get your grill on for this weekends Chicken throw down.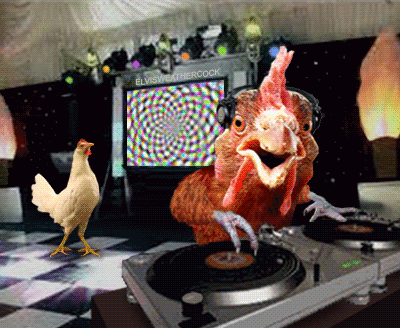 ---
---
Bobknows wrote:Pizza on the grill !
MAN!!!! WHAT???!!!!
I want that right now!
---
---
---
Spock wrote:Hopefully next week I'll be able to partake in the char-ing of dead animal, but was able to enjoy this today and WOW, it's hard to beat a good tomato in season...
That looks great! I want one for lunch!
Spock you will be able to grill another day. Sorry to hear that you will not be in this one. But I am sure you will be able to schedule one in soon.
Grill on people hope to see some posts of chicken cooks for throw down this weekend. Hate to have Slith walk with all the points.
---
---
Related topics

Replies
Views

Last post