Antiwar.com
---
---
Slith wrote:Cripes, a beer thread....and I'm late. WTF?
.
We'll take a few seconds for a pause for the official Slith with beer moment.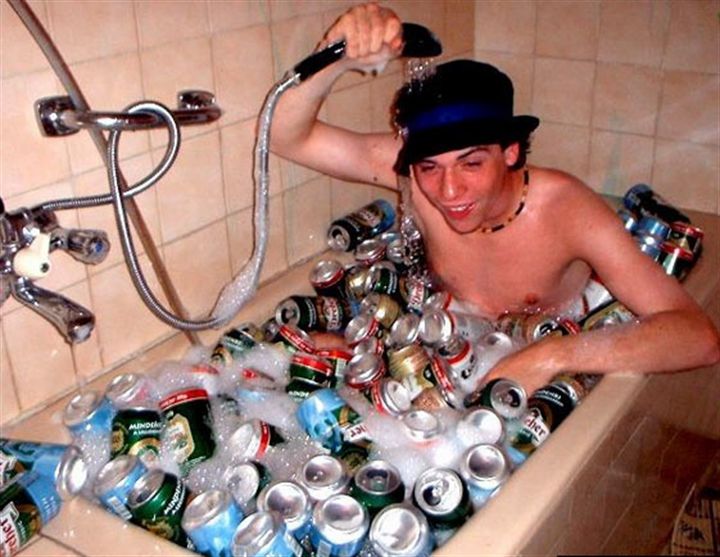 .
In an Atheist's bookstore, is the bible in the Fiction section?
When a vegetarian bites his lip, does he feel guilty?
Enquiring minds wanna know.
---
Related topics

Replies
Views

Last post