Tired of all this bullshit.


We gather knowledge faster than we gather wisdom. - William Bell
---
this is all over the uk anpr cameras ,they feed info in to the database ,and alerts the police if you useing a car with no tax, insurance or mot and moniters what areas you have traveled through even mobile vans.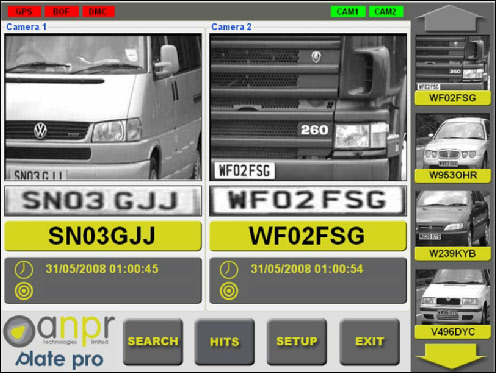 any digital uk speed camera has this capability
---
Posts: 5129
Joined: Thu Nov 05, 2009 5:11 am
Location: Earth
Damn. They track people so many ways. RFID chip,Credit Cards,cell phones,Internet,products you buy now this.
They may not have people chipped individually but they may just not need it. Or it will be mandatory soon. Medical reason ect.
Just frikkin amazing, I do think if the population was smaller or more of the mass pop. was more attentive this crap would not be happening.
Watch out who's car you drive if it is not your own.

Opinionated turds. Thats what its about
---
Related topics

Replies
Views

Last post