.
Blasty the Drone
TheSONSOFLIBERTYMC
Published on Jan 6, 2013
Blasty the Drone
http://www.youtube.com/watch?v=US8fbX-qoCg

I am not a Conspiracy Theorist - I AM AN ORGANIZED CRIME INVESTIGATOR
---
Posts: 18943
Joined: Thu Jul 22, 2010 4:20 am
Location: underneath the circumstances
.
....yeah, war has never felt so peaceful...
.
...you know it's autumn in New England
....when you have to run your air conditioning and heat...
in the same day..
---
Posts: 2978
Joined: Tue Jun 08, 2010 10:47 am
LOL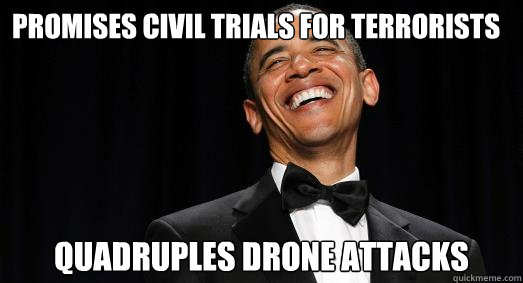 Live by the Terror, Die by the Terror.
---
Related topics

Replies
Views

Last post