.
Blasty the Drone
TheSONSOFLIBERTYMC
Published on Jan 6, 2013
Blasty the Drone
http://www.youtube.com/watch?v=US8fbX-qoCg

Beer acquisition continues up to the point of some form of saturation and is driven on a course directed by the path of least resistance to the fridge
---
Posts: 18233
Joined: Thu Jul 22, 2010 4:20 am
Location: underneath the circumstances
.
....yeah, war has never felt so peaceful...
.
.

....remember....the authorities are working hard to keep you feeling helpless...

.
---
Posts: 2893
Joined: Tue Jun 08, 2010 10:47 am
LOL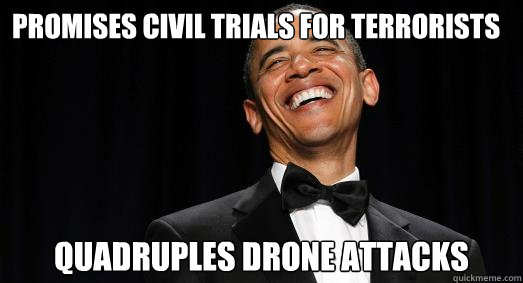 Live by the Terror, Die by the Terror.
---
Related topics

Replies
Views

Last post