I can search the internet and read all kinds of things about this. But does anyone here have actual first hand knowledge about Blue Ice Skate Fish Oil? Has it really had any effect?
---
The Skate-liver oil is vitamin K2, it has been found in research that it decalcifies the Pineal gland. The pineal gland is under attack from our respective governments by putting copious amounts of flouride in our water and then promote the benefits for our teeth. If the governments of the world are concerned about our teeth then why, because it would be a first, more research needs to be done because i am sure there is other stuff out there which would do the same thing, that said skate is not endangered and i doubt there is much use for the liver oil otherwise
We are not human beings on a spiritual journey, we are spiritual beings on a human journey; Stephen Covey.
EDIT, spiritual beings trapped in a human experience/prison.
---
Do green juices, organic and cold pressed.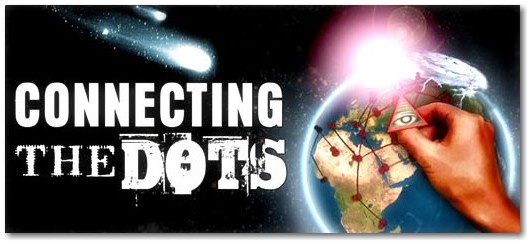 ---
Related topics

Replies
Views

Last post