Wow, four pages of replies /posts.Just as a matter of interest and looking at things from a uk perspective., I wonder how many people went looking for news on the georgia conflict and ended up being distracted by links to look at photos of a damp chewbacca suit then rushing out to tell their friends big foot had been found?Where's the proof?Why have a press conference?Just lets see the creature.Georgia seems to be in the news a lot just now.Coffins ,Bigfoot, Senator Bob, interesting forum.
The only true wisdom is knowing you know nothing
Socrates
---
Wan't the "autopsy" supposed to be done on the 18th?
Well this story is just getting better and better
JUST BEEN ANNOUNCED ON YAHOO NEWS.
-BIGFOOT FIND IS A HOAX-Awesome huh
Those guys Whitton and Dyer are the biggest pieces of crap walking the Earth.
Supposedly Bascardi was duped.He was'nt "in on it"!
Whatever,i really don't care any more,i'm losing the will to live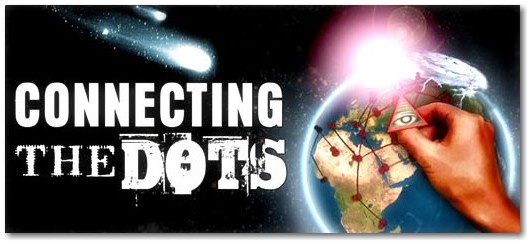 ---
i know. rubber monkey suits!! omg.
---
Related topics

Replies
Views

Last post