If this has already been posted,i apologise.
BP's new disaster - 'doctoring' pictures
-why are they spending the time to do this??..truly bizzarre!!..
http://www.heraldsun.com.au/news/world/ ... 5895863934
ENVIRONMENTALISTS have long suspected that BP has been playing fast and loose with the truth.
Now they have proof.
The company has been caught doctoring photos of its repsonse to the worst oil spill in US history.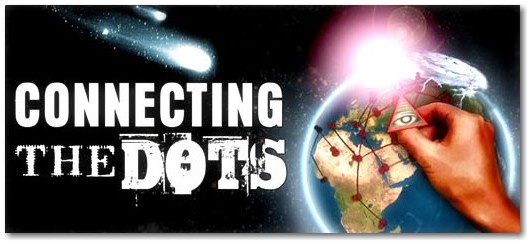 ---
---
You only take the time to do a photoshop like this if you have something to hide.

BP needs to be bitch slapped, they should not be allowed to handle the gulf spill clean up.
"All that is necessary for the triumph of evil is that good men do nothing." ~Edmund Burke
---
Related topics

Replies
Views

Last post