Baws of steel !! just does not add up as many trannies behind bars so it wunni make a difference

Bradley prolly been eating laced food full of hormones and conditioned MK ULTRA

Savage stuff when your gooberments will do anything to discredit you for exposing them
It only takes that one person to go missing for the world to become empty
---
Malogg wrote:

Baws of steel !! just does not add up as many trannies behind bars so it wunni make a difference

Bradley prolly been eating laced food full of hormones and conditioned MK ULTRA

Savage stuff when your gooberments will do anything to discredit you for exposing them
I have nothing to add to the conversation. Just wanted to say I finally watched that BadPiper vid in your signature.... NICE! So someone actually CAN make bagpipes sound great...whodathunkit?
---
Posts: 3303
Joined: Tue Jun 08, 2010 9:47 am
Malogg wrote:

Baws of steel !! just does not add up as many trannies behind bars so it wunni make a difference

Bradley prolly been eating laced food full of hormones and conditioned MK ULTRA

Savage stuff when your gooberments will do anything to discredit you for exposing them
Or alternatively he is disgusted with mankind and wants to join womankind.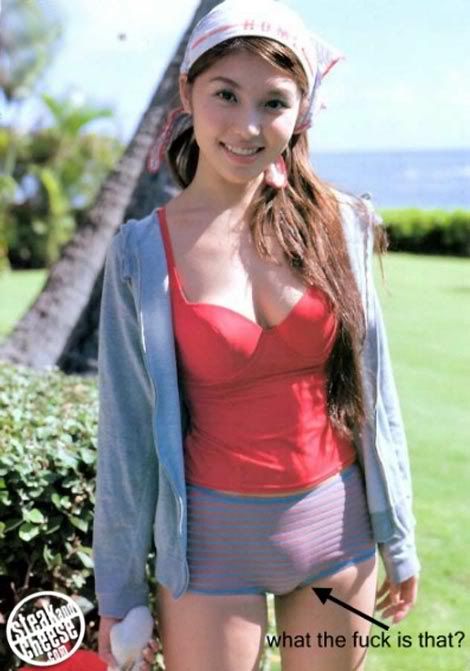 Live by the Terror, Die by the Terror.
---
Related topics

Replies
Views

Last post