---
Posts: 632
Joined: Mon Mar 07, 2011 5:07 pm
Location: Fullerton,CA,USA
I saw that in person last night. Was surprised to hear it was in the news.
Jesus Hates Dinosaurs.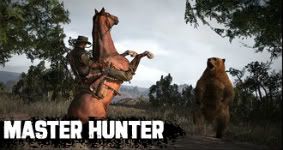 ---
---
Posts: 632
Joined: Mon Mar 07, 2011 5:07 pm
Location: Fullerton,CA,USA
alienboy wrote:reallllly? what was it like
I thought I was getting tracer vision from drinking, but I looked at it closer and focused in on it. It was like a shooting star just longer tail and more distinct meteor.
Jesus Hates Dinosaurs.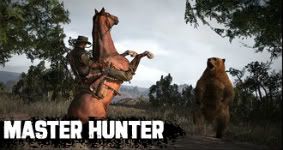 ---
---
---
---
---
---
alienboy wrote:

giusdude wrote:34 posts, 25 of them to bump your shitty video links.

you ain't going to last long, boy, if you don't change your ways.
you sound like a bot...

huh? STFU faggot watch the UFO sightings or dont click my thread pus-hol.
you have no idea, newbie....
i would not go there if i were you.
as long as there's one idiot around wlling to believe bullshit, there will be a bullshitter
---
Related topics

Replies
Views

Last post