Posts: 310
Joined: Mon Jul 14, 2008 3:38 pm
---
ufoblogger wrote:Its only the USA gov. who is not ready to talk about UFOS..
Yea the US is getting pressure from B.R.I.C. (Brazil, Russia, India, and China) to disclose. According to David Wicock's blog, and I know a few don't like Wilcock, BRIC is getting help from Human ET's which are allowed to intervene now because The RULES have changed. I am a strong believer that everything that we hear about China and Russia has to do with disclosure. For example the arms treaty with Russia to reduce the Nuke numbers to from 2250 to 1500 nukes. Just a couple months ago we had the whistle blowers talking about UFOs shutting down nuke sites. IMO this is all related to Disclosure and if you think about it all real hard it might make sense to you all too.
Merry Christmas
The thing about smart mother fuckers is that they sound like crazy mother fuckers to dumb mother fuckers
---
Window dressing, they know what they are and what they are doing here.
The only questioin remains, why all the secrecy ?
It's either the 'aliens' are friendly and are insidiously being discredited through the various abduction stories we know of which are elaborate hoaxes as the et's are always portrayed as being evil OR that the 'aliens' are actually running this planet and the UFO's are their vehicles that they use for interstellar travel and we enevitably spot them now and again. As ludicrous as that sounds it's entirely possible. I find it hard to believe the aliens are in league with fellow human beings and all this is being kept secret, i think it's more likely the aliens are not hostile, they've been visiting for at least 50 years right ? and it's our collective governments that are turning against them ... just think about what it would all mean if et was proven to be real and for the betterment

for all mankind

, free energy etc..not good for the control system, not good for the self appointed elite.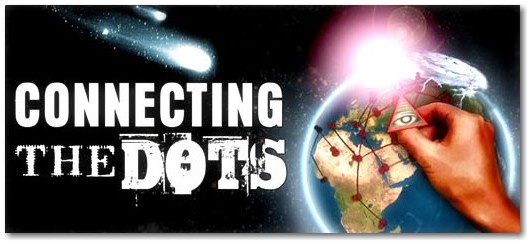 ---
smells like step by step disclosure...at this pace it will take years....
---
mochon wrote:smells like step by step disclosure...at this pace it will take years....
I think people need to face facts, we are NEVER going to get real disclosure, what they ultimately 'disclose' is what they want is to know. For some reason the entire UFO subject has been kept secret for over 50 years. It's a real phenomenon and they must know by now what they are, the secrecy surrounding it must mean that the UFO/ET phenomeon is real and ultimately would be of great benefit for all humankind. Most things that are kept secret fall under this category, if it's truly good, shutt it up and put a lid on it, right ? The establishment can't have THEIR system collapse, they want to be on top always, with your face on the receiving end of their boot, always.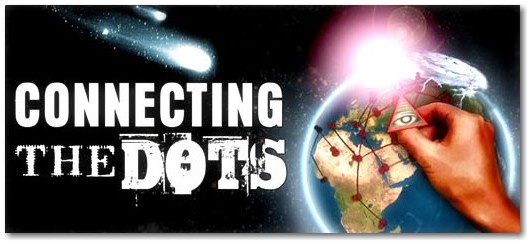 ---
Indeed but this seems like conditioning to me....look how first it came to be europe,then america the new zealand....slowly preparing the people....or slowly misguiding them....
---
there will be the moment in future, where everyone and everything will hold its breath, when we are about to witness something, we thought would be impossible since the creation of god.
---
Related topics

Replies
Views

Last post