Posts: 126
Joined: Fri Oct 17, 2008 1:03 am
LOL I knew it couldn't be true but just could not resist - You got me Slush! Damn!
---
Good morning.
Happy April fools day Slush and everyone, was up late playing poker last night, I didn't realize till after that I'de listened to classical music for 8 hours straight, I won the tourney though so it must work.
Beat 690 people to win just over $300 (about £200)
First tournament I've played in a while, I normally just play cash games so I can leave the table whenever I want.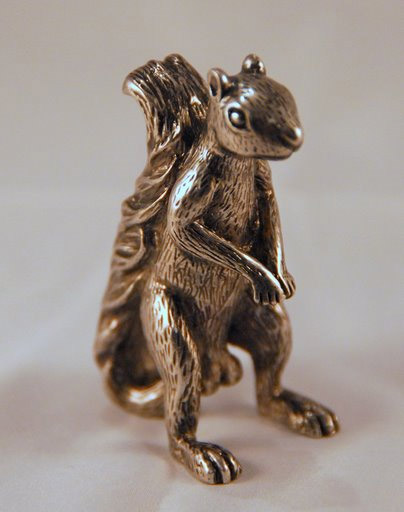 Protect your nuts
www.Vigusto.com - Premium E-liquid
"The Truth Cannot Be Told... It Must Be Realized"
---
Posts: 1068
Joined: Tue Oct 28, 2008 12:38 am
Location: Ontario, Canada
Doh
Atheism is a non-prophet organization...GC
---
you ripped my heart out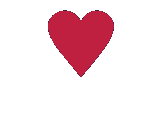 ---
Posts: 3969
Joined: Tue Mar 11, 2014 9:11 pm
good stuff,lol
Treat the Earth well.
It was not given to you by your parents,
It was loaned to you by your children.
We do not inherit the Earth from our ancestors,
we borrow it from our children.


stay awesome
---
cheers Slush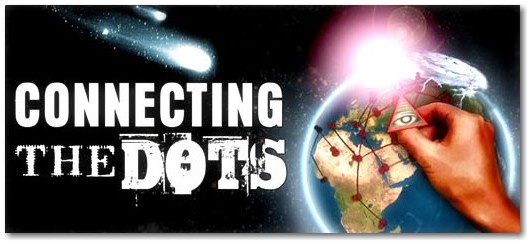 ---
TEASE!!!!!
Take it easy...and if its easy...take it twice!!
---
Wasn't that the real deal in 1952?
---
Related topics

Replies
Views

Last post