Posts: 126
Joined: Fri Oct 17, 2008 1:03 am
LOL I knew it couldn't be true but just could not resist - You got me Slush! Damn!
---
Good morning.
Happy April fools day Slush and everyone, was up late playing poker last night, I didn't realize till after that I'de listened to classical music for 8 hours straight, I won the tourney though so it must work.
Beat 690 people to win just over $300 (about £200)
First tournament I've played in a while, I normally just play cash games so I can leave the table whenever I want.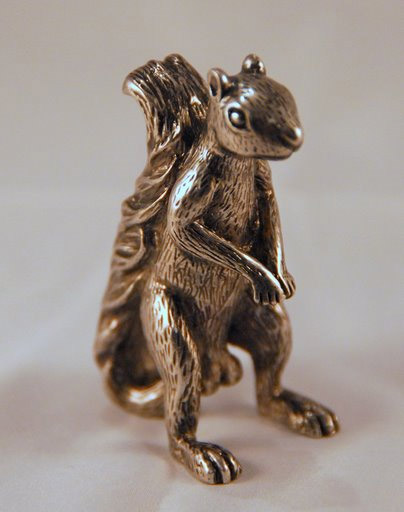 Protect your nuts
www.Vigusto.com - Premium E-liquid
"The Truth Cannot Be Told... It Must Be Realized"
---
Posts: 1068
Joined: Tue Oct 28, 2008 12:38 am
Location: Ontario, Canada
Doh
Atheism is a non-prophet organization...GC
---
you ripped my heart out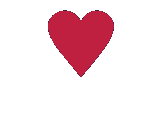 ---
good stuff,lol
---
cheers Slush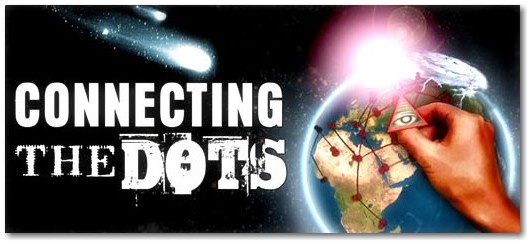 ---
TEASE!!!!!
Take it easy...and if its easy...take it twice!!
---
Wasn't that the real deal in 1952?
---
Related topics

Replies
Views

Last post