Russian 'Nuke' Bombers Invade British Airspace
http://uk.news.yahoo.com/5/20100325/tuk ... dbed5.html
Two Russian bombers, capable of carrying nuclear weapons, have been caught flying over British airspace.
Wing Commander Mark Gorringe-
' "It's a very important job, defending the UK and helping to keep UK citizens safe."
The actual incident is a non event...in my opinion.Perhaps the russian pilots liked the scenery down below,i can just imagine the paranoia between the fighter crews from the UK and Russia,or not,hopefully these guys are jovial toward one another up there,i know i would be,but then again i'd probably get fired for that..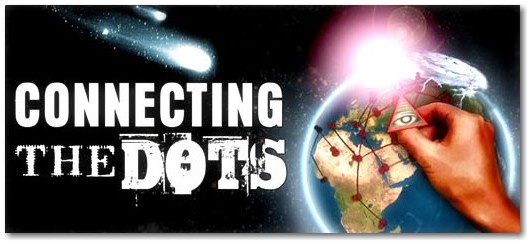 ---
---
We're on to you: An RAF Tornado intercepts a Russian Blackjack bomber near Stornoway, on the Isle of Lewis
The Russian jets were involved in a four hour stand-off before they left UK airspace
Emblazoned in red Cyrillic letters on the fuselage is the name Vasily Reshetnikov, a World War II bomber pilot who flew 307 sorties behind German lines and earned the title Hero of the Soviet Union
http://www.dailymail.co.uk/news/article ... space.html
---
---
Just to add those Russian bombers aint half sleek.Russians are very smart i feel.Not that i admire killing machines just an observation,they'd make nice passenger jet's methinks.I think i have found a replacement for almighty concorde.
Anyone else seeing the similarities?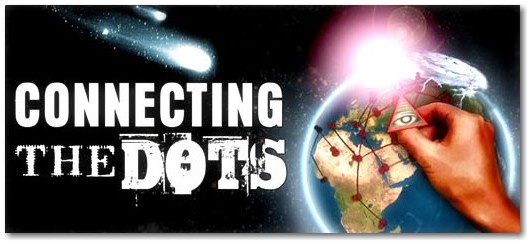 ---
Posts: 1644
Joined: Sun Aug 09, 2009 1:31 am
Oh to be a fly on the wall in one of the rooms of the two parties that were going at it when the Russians decided to send over a couple bombers in order to influence the argument.
---
---
Posts: 1644
Joined: Sun Aug 09, 2009 1:31 am
imray wrote:I wonder what they were really doing while everyone was watching this?
They probably will tell us in whatever Stargate series is next.
---
Related topics

Replies
Views

Last post