Posts: 6373
Joined: Sat May 14, 2011 10:00 pm
Location: Zin-Uru

Coast To Coast AM - Premonitions/ Open Lines - 08-31-2012


Published on Sep 1, 2012 by AlienConspiracies

Date: 08-31-12
Host: George Noory
Guests: Joel Martin, Open Lines

In the first half, paranormal expert and author Joel Martin talks about premonitions and hauntings. Followed by Blue Moon Open Lines.
It was written in prophecy that a Gelfling would end Skeksis rule...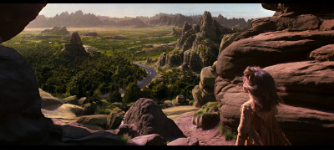 https://www.youtube.com/user/kinninigan
---
Related topics

Replies
Views

Last post