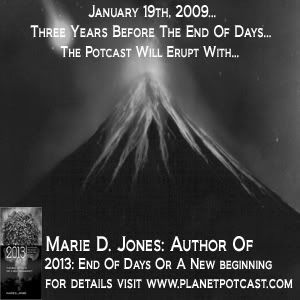 Hi guys im Terry from a wrestling podcast site but due to some extremely funny circumstances we have Marie D Jones on this Mondays show and we will be taking all questions and call ins.
Marie D Jones is author of many end of days books including 2013: The End of Days or A New Beginning?
Marie has appeared on many major radio programs about her theory of 2012.
also her book 2013 has been the best selling book on the 2012 subject and most retailers.
The show will be live at 8pm Pacific, 11pm Eastern
Monday Night - 1/19/09
Listen live to the show , ask questions via our live chat room or call in and speak to Marie on
646-716-9704
http://www.everybodylovesterry.com
Or
http://www.planetpotcast.com
8pm Pacific, 11pm Eastern
---
Thanks m8,i'll be sure to tune in and welcome to disclose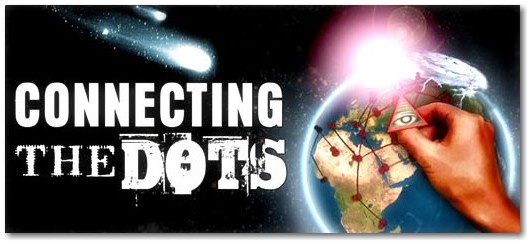 ---
Related topics

Replies
Views

Last post