Hopefully this will end the ethical issues to do with stem cells, i never realy had a problem with this subject to start with, they can do so much good for people - it was just awfull where they were getting them from.
Kill em all and let god sort them out!

Atheism is a non-prohet organisation.
---
Thanks for the post Slush,i sort of knew it was going to be yours "Canadian"...

Anyway,i'm sure i speak for everyone when i say i'm sick and tired of reading about so called "Breakthroughs" in the field of medicine,WHEN are we going to see some REAL cures and REAL treatments....What about arthritis,cancer,MS
....I really think there are cures for all of our ills out there in the natural world.I also believe that from the natural world or not CURES for all the ailments i have just mentioned DO exist,but they don't want us living longer do they,tthese treatments are probably used by the elite themselves,i mean look at the queen mother,Rockefeller,i'm sure there are others living to a ripe old age with no real afflictions,please correct me if i am wrong as i am just thinking off the top of my head here..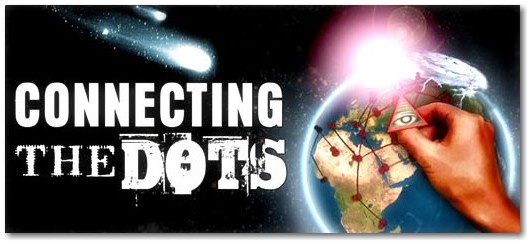 ---
Related topics

Replies
Views

Last post