http://naturalnews.tv/v.asp?v=753659EB4 ... 8441C775D8
Learn about prostate cancer treatment options. Meet Ken walles a man who reversed his prostate cancer naturally. Ken has been cancer free for the last seven years and feels great. His only treatment was switching to a macrobiotic diet. This diet is based on organic whole foods. The staples are whole grains, beans, veggies, dark leafy greens, sea veggies, and fermented soy products. The Macrobiotic diet has cured many people of many different types of cancers over the last few decades.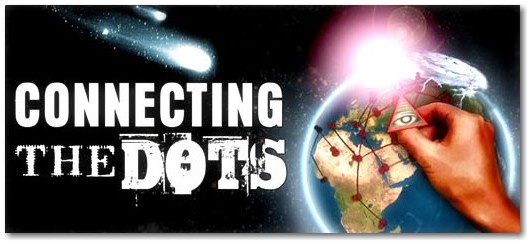 ---
yeah it is healthy
but it is a hard diet.
ive did it for three years
my favorit was the seaweed soup with soy saus.
---
Related topics

Replies
Views

Last post