Thanks unit. The truth is really shocking is'nt it ? I regularly see people i know who have cancer go down the mainstream route and all of them die, not from the cancer but from the 'treatments'. I see people gradually decline and it shocks me this is going on, is deemed normal whereas shifting diet/lifestyle is considered an 'alternative' approach. I truly feel blessed to know the things i know. I do my best to pass it on to folks who want to listen, largely not many. I truly believe we can cure or at the very least greatly improve ALL chronic and life challenging conditions with 'alternative' approaches and changes in lifestyle. We can do this NOW, we have always been able to do this. A pill cannot heal the body, do you take a pill when you break a bone or cut your finger ? The body heals, the body is a master healer. You MUST treat it right,

especially

if you are sick.

You must also want to live

and so many people i see that are sick... it's as if they have been trained to self terminate, not to care, to give up. It's shocking the amount of work we need to do but we must do it !! You really don't have a choice when you love people/love life.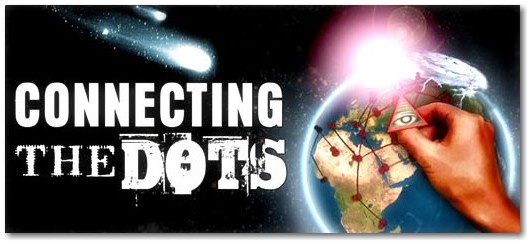 ---
The fear of death leads to the best documented solution. My wife and I had my mother in law convinced to use Life Extension or comparable until 2 of her cancer surviving friends changed this. Her last words were but what if I die?
---
Posts: 2
Joined: Sat May 29, 2010 3:56 pm
Colloidal Silver, Blood Zapping and high dose Vitamins and Minerals have been curing cancer for years, they're just not very well known.
For more info:
http://www.electrobiotics.com
---
Here's a link to 'preview' the full documentary, for those of you that, on one way or another, cant buy it:
http://bit.ly/o6HhJH
(I want this info to be spread as much as possible, that's why I'm somehow supporting not paying for it, when you dont have the means. But if you do have the money, please pay for it, there's a lot of effort in this documentary.)
.
"You watch television to turn your brain off and you work on your computer when you want to turn your brain on."
- Steve Jobs, co-founder of Apple Computer and Pixar
.
.
youtube.com/watch?v=nLsCC0LZxkY
---
Related topics

Replies
Views

Last post