---
Yeah it does'nt take a rocket scientist to figure out just how detrimental to human health mobiles phones are, EVERYONE i see these days with a mobile phone is never off the damn thing, you'd think it was a dear friend or family member, it's as if the mobile phone is like a pet of some sort. Anyway the agenda is clear, some force is at work hell bent on suppressing true human genius and thus potential, it wants you plugged in to the closed minded mentality, consume..consume..consume..no independent thought 24/7/365 from birth till death, i say take a deep breath, the Earth does'nt charge you for that, and look at things again, bring some rationality to this deliberately manipulated world of insanity. People are largely

only

insane because they have been trained by their masters to be that way... A-W-A-K-E... it's never too late ! Follow your heart, follow your dreams, oh i may aswell add those are free too, all the best things in life are. Funny that, and people question the existence of a loving universal creator.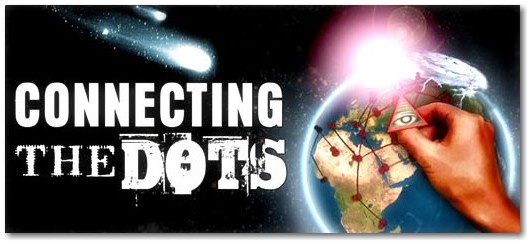 ---
'Teens in mobile phone danger'
http://www.dailymail.co.uk/health/artic ... anger.html
'A scientist has warned that children who use mobile phones are at risk of suffering memory loss, sleeping disorders and other health problems.'
'Dr Gerard Hyland, of the University of Warwick, said children are particularly at risk because their
immune systems
are less robust and are still developing.'
''The body is an electro-chemical instrument with

exquisite

sensitivity.'
- Interesting how many of the machinations of the PTB effect the human immune system, vaccines, gmo food, sodium fluoride, pesticides and herbicides to name a few. I guess as this is our main defence from all types of disease it would make sense (if you were evil) to do everything in your power to insidiously suppress this system from functioning optimally.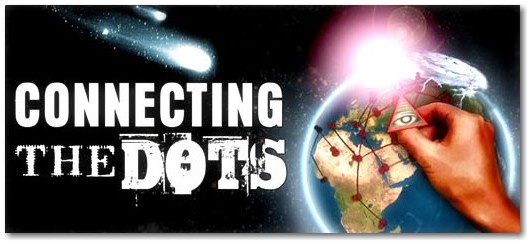 ---
---
Don't think that protects against the radiation lol...
Peace
---
---
Related topics

Replies
Views

Last post