Childhood vaccines are linked to autism - and here's $20m to prove it
http://www.wddty.com/childhood-vaccines ... ve-it.html
Vaccines we give to our children are definitively linked to autism. A US court has this week awarded a family a payment of up to $20m as compensation for their daughter who suffered autism after she was given multiple vaccines, including the MMR.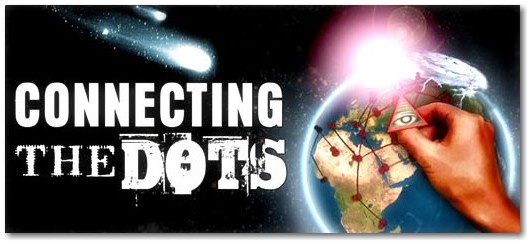 ---
The whole concept of big pharma is fairly insane, I think almost anything they touch has some degree of taint. Making people well and making profits are not mutually compatible goals in the current environment. Intentionality aside, this case has been made well enough that it deserves a transparent and thorough response. Haven't been made aware of one so far from any "official" organizations.
This is your world. You're the creator.
-Bob Motherfucking Ross
---
Related topics

Replies
Views

Last post