Is "Cimate change" part of the depopulation agenda
,what i mean is it completely out of the realms of impossibility that this whole situation has been manipulated in some way with regards to weather modification technology which does exist coupled together with the chemtrail phenomenon,just an idea.Further discussion required.
Here's the article in full i am on about-
http://www.newscientist.com/article/dn1 ... hreat.html
"Over the coming century, climate change will worsen virtually every health problem we know of, from heart disease and heatstroke to salmonella and insect-borne infectious diseases".
Or is there absolutely no conspiracy and we truly are living in the last days,no matter what we do...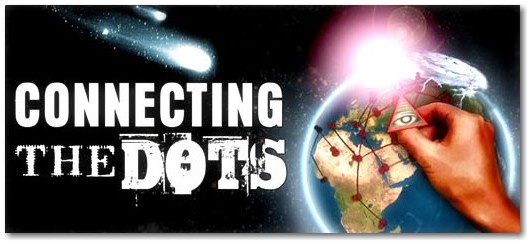 ---
Related topics

Replies
Views

Last post