'Climate cops in
Scotland
have been handed new powers to fine "wasteful" homeowners and businesses who use too much energy or too many plastic bags under new legislation that represents the first wave of invasive tyranny under the pretext of fighting the manufactured threat of global warming.
Energy police will have free reign to impose penalties on householders and companies who do not comply with "energy efficiency" demands following home inspections. This is the template for similar measures set to be imposed in the U.S. should Democrats manage to force through their own climate legislation this week.'
http://www.prisonplanet.com/climate-cop ... esses.html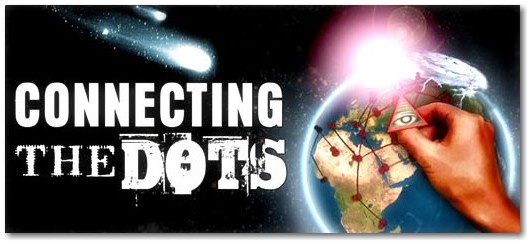 ---
So jones is this a good thing or bad thing to you?
warløckmitbladderinfection wrote:blasphemous new gehenna inhabitant makes god sad...
---
Posts: 924
Joined: Thu Apr 30, 2009 8:25 pm
Sorry but this subject of waste pisses me right off.

SEND THE CLIMATE POLICE TO AMERICA, ENGLAND AND SCOTLAND ARE SMALLER THEN FLORIDA ON ITS OWN SO WE CANT BE MAKING MUCH WASTE COMPARED TO AMERICA
---
Related topics

Replies
Views

Last post