---
Wow,the sympathy vote is now in full swing.
Indian climate chief endures attacks at home
http://www.telegraph.co.uk/earth/enviro ... -home.html
Oh,just to add the 'attacks' are NOT happening at the man's actual home.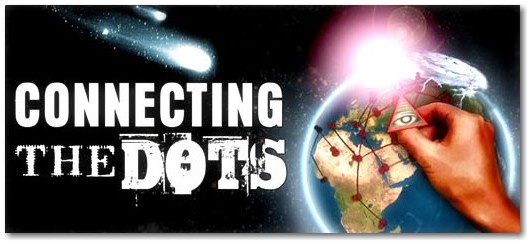 ---
The Oregon Petition
31,500 global warming sceptics with science qualifications,more than 9,000 hold phd's.
Almost 31,500 sceptics happens to be more than 12 times as many scientists as the 2,500 scientific reviewers claimed by the IPCC to form a scientific census.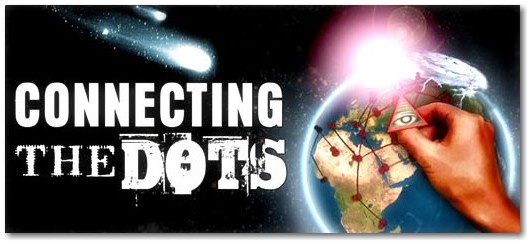 ---
Related topics

Replies
Views

Last post