coast to coast web bot show

21st july 2009

(great stuff)
http://www.coasttocoastam.com/show/2009/07/21
last nights show

a good listen

enjoy
George Ure & 'Clif' discussed their web bot technology which has continued to give archetype descriptors of future events. Their method captures changes in language patterns within Internet forums. This aggregated data is then processed with software to determine various keywords, which they interpret in a predictive fashion. They foresee a number of negative cycles/events converging over the next few years: * A big crisis is kicked off on October 25, 2009. It could be that Israel bombs Iran, or that Swine Flu goes into a level of extreme lethality. 10 days later, in relation to this crisis, the Obama administration will be thrown into chaos. * When Israel bombs Iran, they'll use a nuclear-tipped bunker buster that will hit something unforeseen underground. As a result, a radioactive cloud will form that will pollute and sicken Southeast Asia. This will cause much of the world to turn against Israel. * The "Death of the Dollar" will be a continuing trend, with a hyper inflationary period in 2010, and banking crises/confidence losses that will begin in August 2009 and escalate by November 2009. * "Global Coastal Phenomena" will be gradual, yet by March/April 2011 the situation could be disturbing for many people. Unusual movements of the Moon brought on by anomalies in the magnetosphere could cause coastal disruptions. * The magnetosphere problems could lead to ultraviolet scorching of food crops. Grain crops will fail, mainly in the Northern Hemisphere, leading to food riots in the winter of 2010/spring of 2011. Specifically, they'll be riots in Rome that will spill over into the Vatican. * In South America, they'll be large or mass sightings of UFO-related phenomena. In the summer of 2010, a video crew will interview an escapee from an internment facility. The young bald man will later be revealed to be a "non-Terran" human.
http://www.coasttocoastam.com/show/2009/07/21
---
---
I just dl this from conspiracy central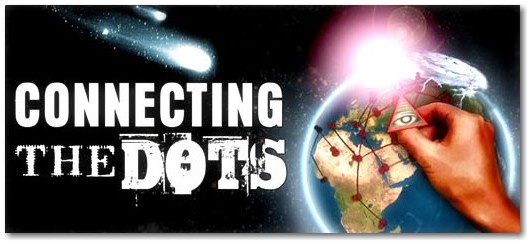 ---
drjones wrote:

I just dl this from conspiracy central
avent got round

to listening to it all yet doc.

but will do later
---
bugmenot wrote:

drjones wrote:

I just dl this from conspiracy central

avent got round

to listening yet doc.

but will do later
I've DL this too..
http://www.imdb.com/title/tt1050001/
College students exploring the Ozark Mountains for a school assignment, stumble upon a group of scary, redneck cave-dwellers.
(Played by Drextin,lowsix and Kurious)
sorry guys,you know i don't mean it,well....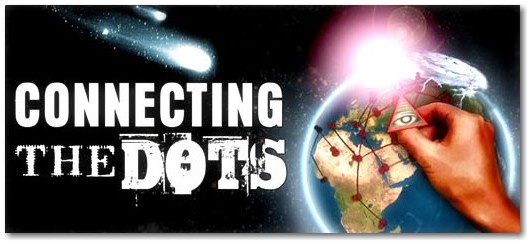 ---
Related topics

Replies
Views

Last post