Posts: 1209
Joined: Sat Sep 19, 2009 1:55 am
Wives' and other women's oppression as opposed to their idea of a perfect world. Men having been saying, "It used to be so great to be a man. Women were there to please us. They'd look after the kids and we go out and have a good time. That's the natural order of things."
But when some feminists took away these men's bowling night and the nightly romp in the nudie bar , One Man whos a giant among men, Al Bundy took friends to organize THEE ultimate club for men by men and its called NO MA'AM, the "National Organization of Men Against Amazonian Masterhood". Its purpose is to fight the increasing power of women all over society (and to bowl and drink beer of course and let NOT for get the nudie bar).
So what "maybe" good for the females to have their"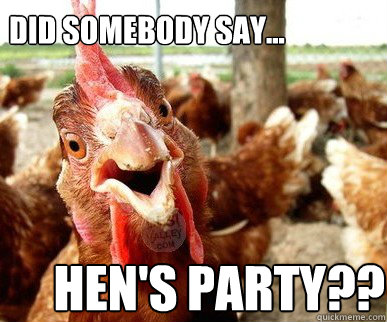 We
MEN
will have better things to do with our time like................
(too bad there is NOT a NSFW section on this forum... but wouldnt it nice?)
So...........Feel free to express your manly thoughts here (rated R of course
)..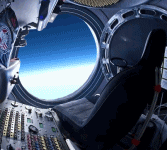 ---
Antiwar.com
---
---
Related topics

Replies
Views

Last post