---
Posts: 6249
Joined: Sat May 14, 2011 10:00 pm
Location: Zin-Uru
Reposoul wrote:
awesome
It was written in prophecy that a Gelfling would end Skeksis rule...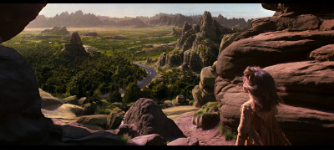 https://www.youtube.com/user/kinninigan
---
This was tried before--do we have the tech yet?
According to Russian newspapers Stalin' stated, "I want a new invincible human being, insensitive to pain, resistant and indifferent about the quality of food they eat."
http://www.ufodigest.com/supersoldier.html
Gods, planet of the apes! here it comes.
---
Posts: 17855
Joined: Thu Jul 22, 2010 4:20 am
Location: babysitting
.
......................
.
..... If you can't be kind, at least have the decency to be vague.......
.
---
Related topics

Replies
Views

Last post