---
i think it has a co2 problem shall we report it or pop it lol
---
---
blacky wrote:I think it needs to be put out of its misery!!!
i think we think to much lol
---
---
Posts: 71
Joined: Thu Jun 25, 2009 8:02 pm
Poor baby looks like a water pupper..
Thats a puppy born with edema which is life threatening..

S..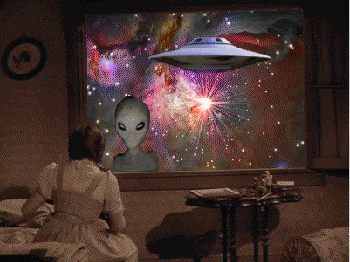 ---
Posts: 2004
Joined: Sun Jun 14, 2009 4:30 am
Whats the big deal, we have been having human/sheep hybrids in New Zealand for years, its not something we like to talk about, we usually keep them in the basement and only let them out for christmas and birthdays.
Christmas in NZ has to be seen to be believed.
I will respect your beliefs*, I will research your beliefs, but dont expect me to believe.
* disclaimer-user makes no commitment to live up to this claim
---
Related topics

Replies
Views

Last post