After investigating a private residence in Modesto, CA. a negative entity attached itself to members of the team. It followed us around to other investigations through out California. After hearing that activity had picked up we returned to the house and did a follow up investigation. At this time the attachment became more intense. It came to our home and caused problems, almost ending Chill Seekers. One of our investigators had to stop ghost hunting because of this experience.

---
Cool video, guys. Welcome.

Would like to see some more episodes.
We gather knowledge faster than we gather wisdom. - William Bell
---
Thanks. I really like the site/forums.
---
Posts: 1932
Joined: Mon Apr 16, 2012 9:16 am
oh gawd thats quite f2345ucked having some kinda discarnate entity lurking on u. i know. u cant fight them .either. not in the way youd imagine anyway.u can get rid of them but takes gumption and wit. they often just want ur help bleve or not. will check vid.cheers.
the story of life is quicker than the blink of an eye, the story of love is hello and goodbye, until we meet again my friend.
---
Posts: 3349
Joined: Thu Oct 28, 2010 8:43 pm
Location: Dark side of the spoon
Good stuff guys keep um coming and
"If you cannot find a good companion to walk with, walk alone, like an elephant roaming the jungle. It is better to be alone than to be with those who will hinder your progress."
~BUDDHA (DHAMMAPADA)~
---
Posts: 1702
Joined: Sun Jan 01, 2012 1:58 pm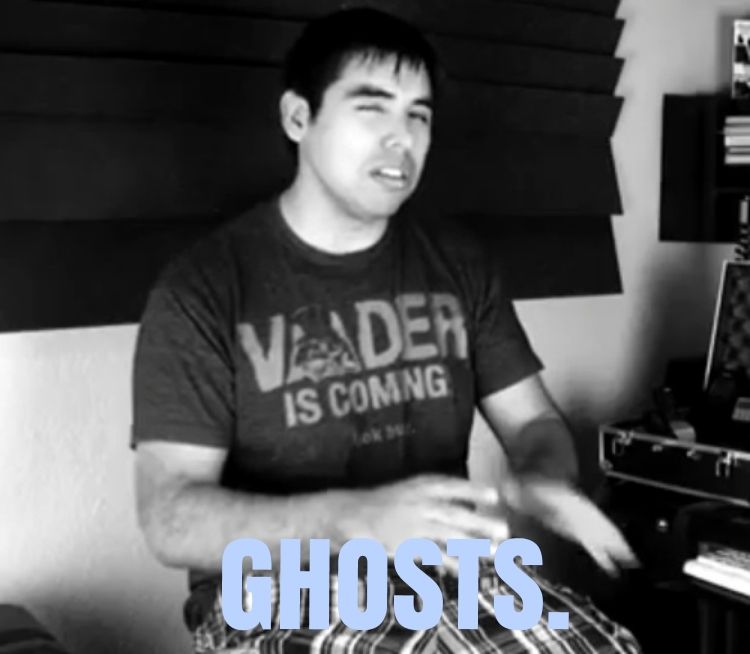 If you want me to cut myself you should say:"stop it ! This is disgusting! I can't watch it! I think I'm going to puke!" But if you don't want me to cut myself you should say:"go ahead. Cut yourself"
Albert Einstein
........................................

---
Posts: 1891
Joined: Thu Jul 15, 2010 10:08 pm
Location: The outlet by the light switch
Man, that was cool! I mean, I'm guessing it didn't feel "cool" to you guys when you were experiencing it, but it was a cool video. Can't wait to see more!
Remember, in a real conspiracy, all players are pawns regardless of their rank.
-----Christopher Hyatt
---
Thanks everyone, i appreciate the positive feedback.
---
Akashicrebel wrote::hiho:
lol im going to show him this.
---
---
Related topics

Replies
Views

Last post