And implant false ones too......
Total Recall comes to mind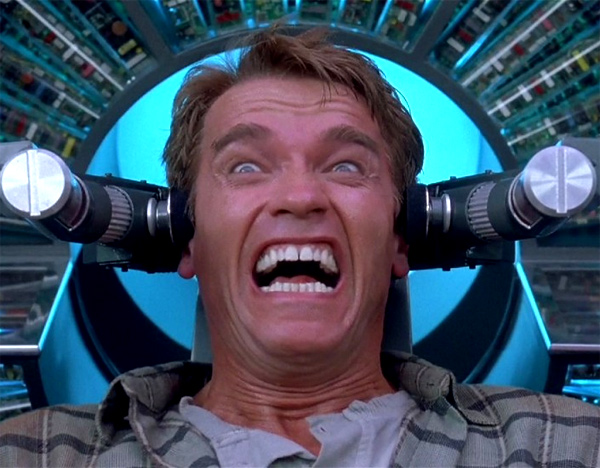 US military begins work on brain implants that can restore lost memories, experiences
DARPA, at the behest of the US Department of Defense, is developing a black box brain implant — an implant that will be wired into a soldier's brain and record their memories. If the soldier then suffers memory loss due to brain injury, the implant will then be used to restore those memories. The same implant could also be used during training or in the line of duty, too — as we've reported on in the past, stimulating the right regions of the brain can improve how quickly you learn new skills, reduce your reaction times, and more.
The project, which DARPA has wittily named Restoring Active Memory, is currently at the stage where it's seeking proposals from commercial companies that have previously had success with brain implants, such as Medtronic. As yet, we don't know who has submitted proposals to DARPA, but it'll probably be the usual suspects. Medtronic, which creates deep-brain simulation (DBS) implants that are almost miraculous in their ability to control the debilitating effects of Parkinson's disease (video embedded below), is surely interested. Brown University, which famously created a brain-computer interface that is implanted into the brain and communicates wirelessly with a nearby computer, must be a contender. Companies with big R&D budgets, like IBM and GE, might be involved as well.
Continue reading
http://www.extremetech.com/extreme/1763 ... xperiences
---
Related topics

Replies
Views

Last post