Posts: 251
Joined: Thu Jul 07, 2011 9:32 pm
---
That finger sticking up reminds me of this old show I used to watch, it was repeats of an alien invasion type show and you could tell who the aliens were because they couldn't bend their pinky finger, Lol slightly off topic, interesting pic, but probably fake.
"Take the evil out the people they'll be acting right, cause both black and white are smoking crack tonight, and only time we chill is when we kill each other, it takes skill to be real, time to heal each other."
---
Wow, I've never seen such a creative use of Play-Doh!
---
Posts: 9420
Joined: Sat May 14, 2011 9:00 pm
Location: Zin-Uru
only three toes?
https://www.youtube.com/user/kinninigan
http://www.disclose.tv/user/kinninigan/
---
Posts: 3897
Joined: Fri Feb 04, 2011 7:21 pm
....... You have to know sav....
mods can we getta ip check on isle 9.
"There he goes. One of God's own prototypes. A high-powered mutant of some kind never even considered for mass production. Too weird to live, and too rare to die. "
I
AM
an endangered species.
---
Why does this fake get continuously re-uploaded?
---
Posts: 251
Joined: Thu Jul 07, 2011 9:32 pm
---
hibernate1908 wrote: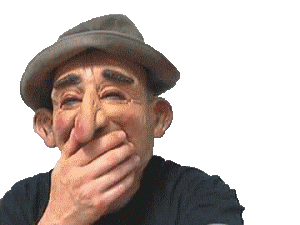 Deception in life is nothing but a lie reduced to practice
---
Related topics

Replies
Views

Last post