Posts: 6432
Joined: Sat May 14, 2011 10:00 pm
Location: Zin-Uru
Boatman wrote:Ok How come my messages are deleted?. Is somebody pratting about or what.? Is it a Mod that's done it? without telling me. If it was offensive in anyway i would have deleted it.


i am not happy about it either boatman, i have no problem with you and i liked that gif!


i dont wanna be known as a member that can tell other members "fuck off lizard man" in threads then cry for others to get banned when they feel insulted in threads

the hyper-sensitivity and double standards is getting bad around here

i did not even want proto banned for calling me "a piece of shit" but he insulted troll2rocks too..




put the queen mother smoking pic back up
It was written in prophecy that a Gelfling would end Skeksis rule...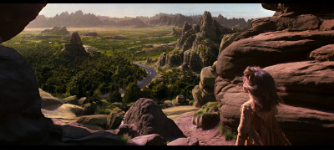 https://www.youtube.com/user/kinninigan
---
Kinninigan wrote:

Boatman wrote:Ok How come my messages are deleted?. Is somebody pratting about or what.? Is it a Mod that's done it? without telling me. If it was offensive in anyway i would have deleted it.



i am not happy about it either boatman, i have no problem with you and i liked that gif!


i dont wanna be known as a member that can tell other members "fuck off lizard man" in threads then cry for others to get banned when they feel insulted in threads

the hyper-sensitivity and double standards is getting bad around here

i did not even want proto banned for calling me "a piece of shit" but he insulted troll2rocks too..




put the queen mother smoking pic back up
There you are Kinninigan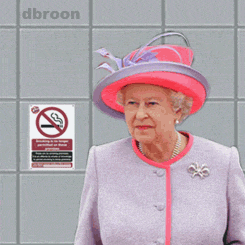 ---
Related topics

Replies
Views

Last post