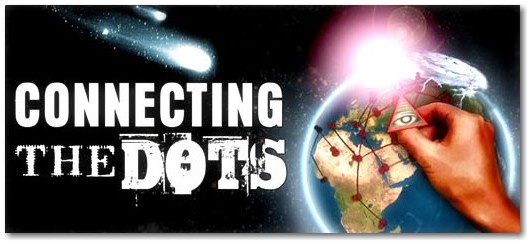 ---
Posts: 1570
Joined: Thu Mar 18, 2010 7:58 pm
WOW! Never seen this site before.. so many docu's...where to start
---
Posts: 125
Joined: Tue Jan 29, 2008 1:51 am
Location: uk
what a great find! thats gonna keep me busy for weeks! so when the wife complains she cant use the pc cos im watching lots of documentarys,im just gonna tell her its the Dr's fault!
---
Posts: 1570
Joined: Thu Mar 18, 2010 7:58 pm
doc I hope you don't mind that I put this link in your thread, but it's one of my most visited sites totally free. The Khan Academy is a not-for-profit organization with the mission of providing a high quality education to anyone, anywhere.
It has have 1200+ videos on YouTube covering everything from basic arithmetic and algebra to differential equations, physics, chemistry, biology and finance which have been recorded by Salman Khan
http://www.khanacademy.org/index.html?
---
Posts: 10669
Joined: Wed Apr 22, 2009 3:08 am
jones...good lookin out
thanx
"Doing stuff is overrated.Like Hitler.He did a lot.But don't we all wish he woulda' just stayed home and gotten stoned?"
---
Kudo's doc!
Much appreciated..
"
Those who danced were thought to be quite insane by those who could not hear the music
"
"
All our science measured against reality, is primitive and childlike - yet, in contemporary consensus, its the most precious thing we have
"
---
Posts: 63
Joined: Fri Dec 12, 2008 8:07 pm
---
Posts: 412
Joined: Wed Dec 09, 2009 3:17 pm
This is one of my favorite websites for documentaries.

It also has one of my favorite documentaries I've ever seen, it's under environment.

It's called, Satoyama – Japan's Secret Watergarden

This Documentary is narrated by David Attenborough and is a great film about people living within natures parameters.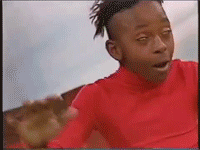 ---
Posts: 904
Joined: Sun Mar 21, 2010 5:07 pm
---
---
Related topics

Replies
Views

Last post